Sunday School
Christ Church offers Sunday school classes for children age 4 through grade 5. Each class is aimed at helping children experience faith at their level of understanding. Classes are held most Sundays, excluding summer, during the 10 a.m. service.
Fall 2023 — Sunday school begins on September 24, 2023 and is scheduled for most Sundays through December 17 (no classes on October 8 and November 26). Classes will begin at 9:45 and end between 10:30 and 10:45. After class, teachers will lead the children back to their caregivers for the duration of the church service.
The Parish is offering two programs for this school year: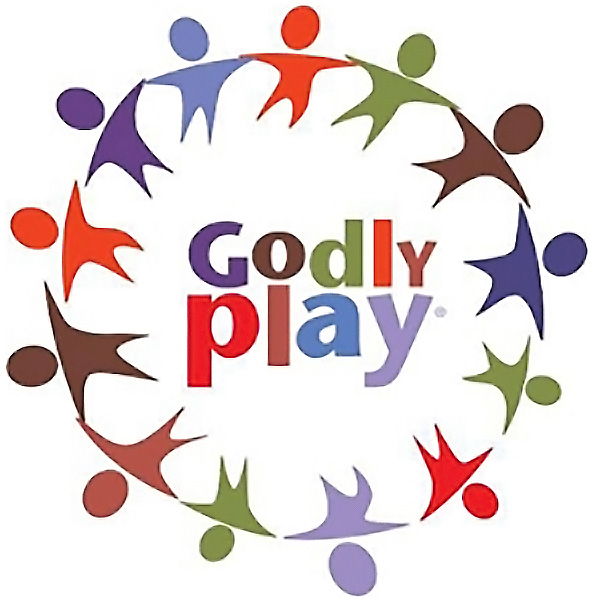 Godly Play
Godly Play is a hands-on, story-centered introduction to Bible stories for preschoolers through Grade 2. The Godly Play classroom is in the Hillstrom House (119 South Washington Street) next door to the church.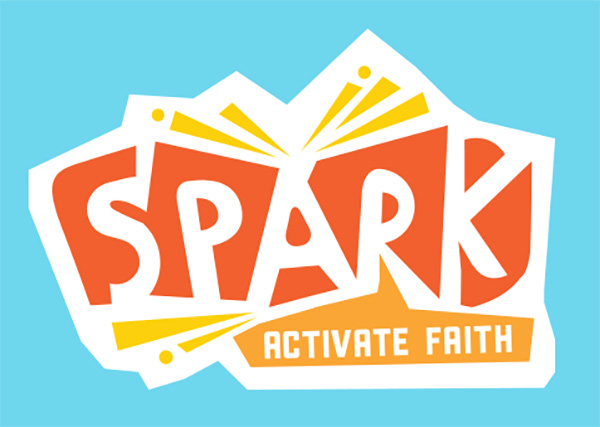 Spark Kidz
Spark Lectionary is a curriculum that helps children in grades 3-5 to explore one of the same Bible stories heard in worship. Spark classes will be held in the cafeteria (side entrance on the main church building).
Schedule of Lessons, Fall 2023
| | Godly Play | Spark |
| --- | --- | --- |
| September 24 | Circle of the Church Year | The Vineyard Workers |
| October 1 | The Holy Bible | The Chief Priests |
| October 8 | NO SCHOOL | NO SCHOOL |
| October 15 | The Holy Family | The Wedding Banquet |
| October 22 | Creation | Paying Taxes |
| October 29 | The Ark and the Flood | The Greatest Commandment |
| November 5 | The Great Family | Be Humble |
| November 12 | The Exodus | Ten Bridesmaids |
| November 19 | The Ten Best Ways | Parable of the Talents |
| November 26 | NO SCHOOL | NO SCHOOL |
| December 3 | Advent 1 | Be Ready |
| December 10 | Advent 2 | John the Baptist Prepares the Way |
| December 17 | Advent 3 | John the Baptist Prepares Jesus' Coming |