Children & Youth
Christ Church is committed to serving the needs of our youth through all stages of their development. We offer extensive programs for children and their families, including nursery care, Sunday School, Children's Church, Youth Group, and more.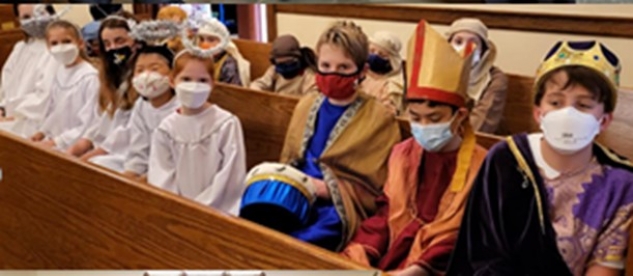 Nursery
Childcare is available Sunday mornings during the 10:00 a.m. service for ages six months to 4 years, as well as at selected special services during the year. Our nursery room (which is shared with our school Kindergarten class) is staffed by trained aides and stocked with toys, books, and appropriate videos, as well as toddler-sized bathroom facilities and changing table. Pagers are provided to notify you during the service if your child needs assistance.
---
Sunday School
Fall 2023 — Sunday school begins on September 24, 2023 and is scheduled for most Sundays through December 17 (no classes on October 8 and November 26). Classes will begin at 9:45 and end between 10:30 and 10:45. After class, teachers will lead the children back to their caregivers for the duration of the church service.
The Parish is offering two programs for this school year: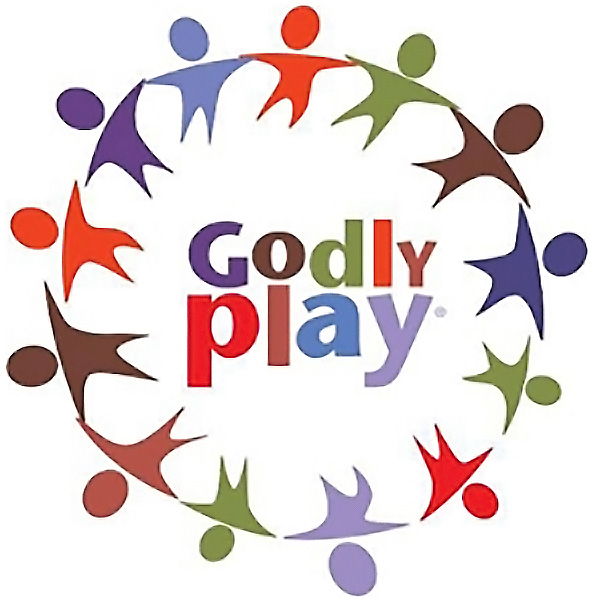 Godly Play
Godly Play is a hands-on, story-centered introduction to Bible stories for preschoolers through Grade 2. The Godly Play classroom is in the Hillstrom House (119 South Washington Street) next door to the church.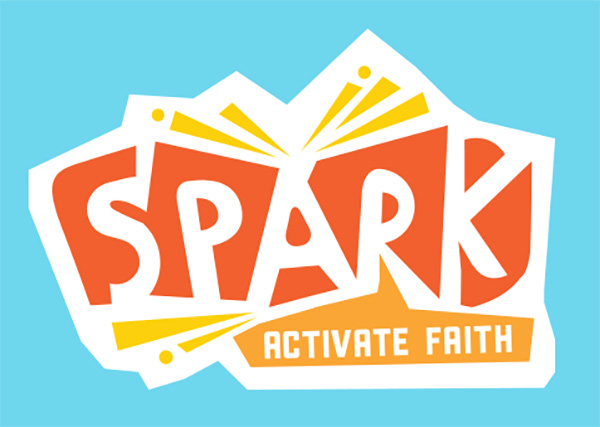 Spark Kidz
Spark Lectionary is a curriculum that helps children in grades 3-5 to explore one of the same Bible stories heard in worship. Spark classes will be held in the cafeteria (side entrance on the main church building).
---
Youth Group Fellowship and Service
Youth at Christ Church participate in fellowship and service activities to nurture their spiritual growth, including Youth Group and community service. Christ Church is a partner in the regional youth ministry, Montgomery Episcopal Regional Caring Youth (MERCY), which also includes St. James in North Potomac and St. Francis in Potomac, led by Pastor Allison Michael.
We believe that youth are not only the future of the church but an important part of our everyday mission. Our youth actively participate throughout the church, including in worship, Sunday School education, Acolytes, Choristers, Nursery, Outreach, Greeters, Ushers, Lectors, and Adult Forums. Our goal is that our youth live out their faith in their daily lives.