Clergy & Staff
Get to know our Staff and Vestry.
Clergy
Christ Church bid a fond farewell to our Rector, the Rev. Lisa M. Zaina, effective March 15. During this transition period, we will be ably served by clergy from the Diocese of Washington. We anticipate wecloming an Interim Rector by July 1.
Staff
Michele Craig, Director of Christian Education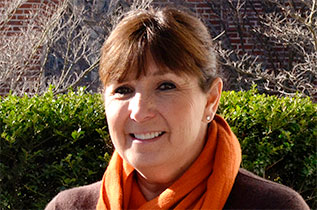 Michele serves part-time as Youth Director and part-time as Director of Children's Education. She is a member of the Diocesan Youth Coalition and Diocesan Children's Education Committee, and Chair of the Parish Youth Council and Christian Education Council. Michele is a former teacher and a Pastoral Visiting Lay Eucharistic Minister. She organizes and oversees all Sunday School, Youth Group, and Family Fun Night activities, and the annual Easter and Christmas pageants.
Judith Schneider, Parish Administrator
Judith serves as our Parish Administrator and is the person you will probably first speak to when calling the church office. She staffs the office Monday through Friday from 8:00 a.m. – 4:00 p.m. She is assisted by Maggie Schneider who works from 9:00 a.m. – 12:00 noon.
Jason Kent West, Interim Director of Music Ministry & Organist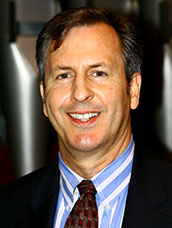 Jason serves as our interim organist and director of our adult and children's choirs. Originally from Bismarck, ND, Jason began studying organ at age 12 and continued his study of organ, voice and choral conducting at Westminster Choir College, Princeton, NJ, receiving a bachelor's degree in organ and voice. He has served in numerous organist/director positions and performed as an organist, singer and conductor, while also working as an IT consultant.